Move over Mayweather, boxing has a new main man.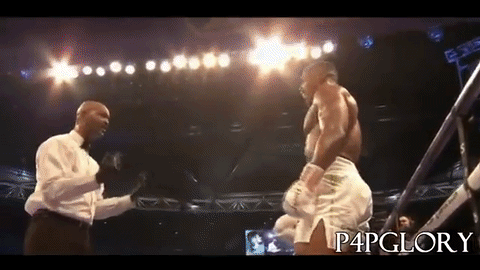 Fresh from a standout performance against Wladimir Klistchko, many are now asking who will Anthony Joshua face next?
Here are the best five match-ups that promoter Eddie Hearn can make for Joshua going forward.
1) Tyson Fury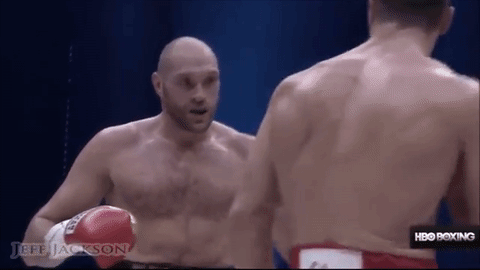 Before Joshua's win, Fury was the last man to beat Klitschko. He's the former undisputed heavyweight champion. He still holds the Ring championship belt. As a professional fighter, Fury remains undefeated.
It's fair to say that so far the only person to defeat Fury is himself.
If any fight could beat the hype generated by Klitschko and Joshua, it would be a match-up against Fury. Tyson has never been shy and was particularly vocal in the build up to the last fight.
A blockbuster clash, all that stands in the way of the fight happening is Fury overcoming both his personal and professional problems.
2) Deontay Wilder