Andrade Weighs Up Post-Lockdown Options
WBO middleweight champion Demetrius Andrade featured in the latest episode of Matchroom's 'Lockdown Tapes', as he outlined what his future could hold once the boxing schedule resumes.
Though mandatory challenger Liam Williams previously told Boxing Social that a deal was close for him to face the title-holder, Andrade remained dismissive about the idea of facing the Welshman.
The unbeaten American said: "I want to fight Canelo. He gives you everything. I don't want to talk about Liam Williams. We know Daniel Jacobs, we know Canelo, we know Golovkin. If Billy Joe Saunders wants to fight at 168, who do you think I'm going to fight? Billy Joe or Liam Williams?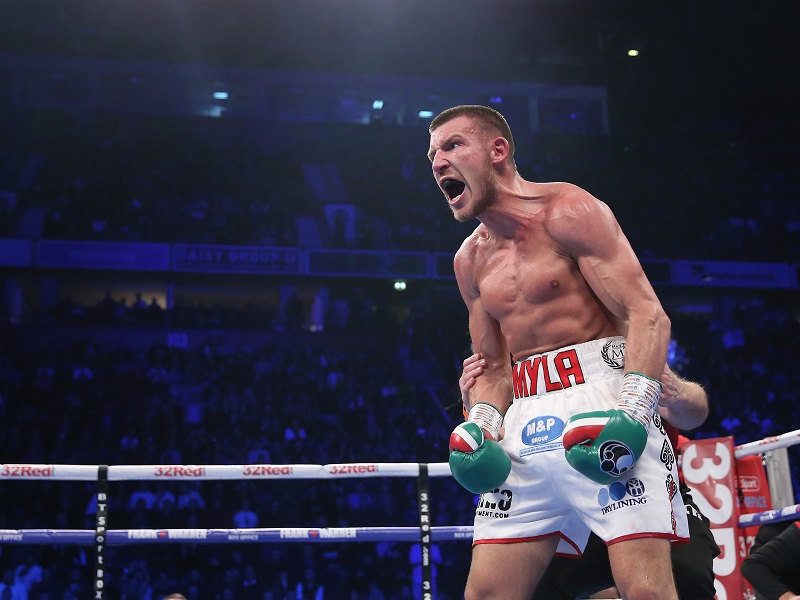 "I would say GGG, but he had his time. Yeah, he's a great name. Did I fight him at his prime? No. Can I beat him at his prime? Yeah. Golovkin gave boxing all he had, and that's something I'm looking forward to doing."
The 32-year-old Andrade also suggested that he would be interested in facing friend and former WBA and IBF middleweight champion Daniel Jacobs, as long as the financial terms were appealing.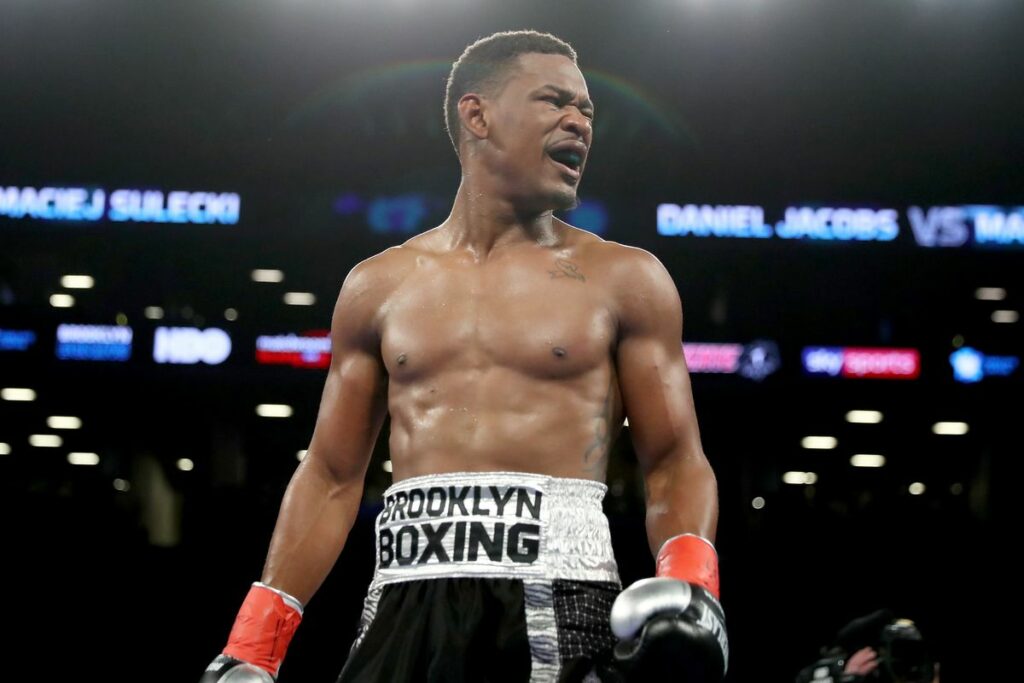 "Daniel Jacobs? I consider him one of the best middleweights out there," Andrade said. "Will I fight him? Yeah. If it came to the point where we could make 'X' amount. Let's go – it's not like we didn't fight already for free. Is it something I'll run to make happen? No, because I grew up with him.
"I would want to do me and Danny Jacobs versus the Charlo brothers. That's something I'd be willing to do. We could fight them, and then switch."