Anthony Joshua: Who's Next?
Move over Mayweather, boxing has a new main man.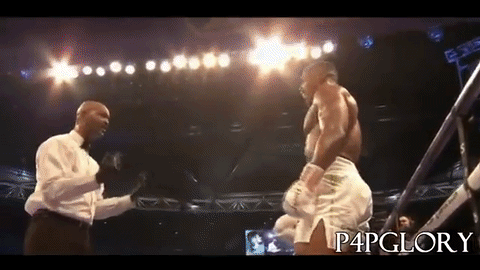 Fresh from a standout performance against Wladimir Klistchko, many are now asking who will Anthony Joshua face next?
Here are the best five match-ups that promoter Eddie Hearn can make for Joshua going forward.
1) Tyson Fury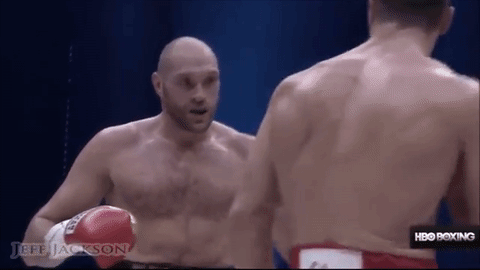 Before Joshua's win, Fury was the last man to beat Klitschko. He's the former undisputed heavyweight champion. He still holds the Ring championship belt. As a professional fighter, Fury remains undefeated.
It's fair to say that so far the only person to defeat Fury is himself.
If any fight could beat the hype generated by Klitschko and Joshua, it would be a match-up against Fury. Tyson has never been shy and was particularly vocal in the build up to the last fight.
A blockbuster clash, all that stands in the way of the fight happening is Fury overcoming both his personal and professional problems.
2) Deontay Wilder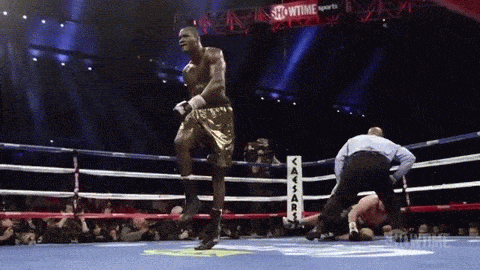 Wilder, a devastating knockout artist, is the WBC world heavyweight champion. Far from just being exciting in the ring, Wilder is a brash personality who would be able to really sell the fight in his native America.
A major unification bout, the fight between the pair would be action packed while it lasts. Wilder was ringside for the Klitschko fight and has been quick to talk up a potential match-up against Joshua.
3) Wladimir Klitschko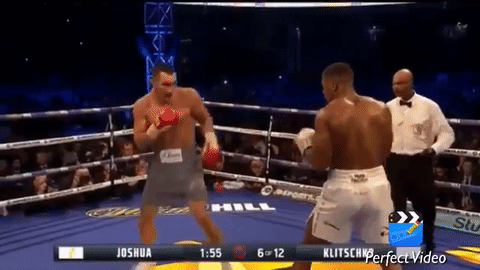 Let's not forget that Klitschko was incredibly close to defeating Joshua. He hurt him in the fifth and then dropped him in the sixth. Klitschko proved his class against Joshua and although he's 41 years old, he proved he that he's still a tough match-up for his youthful opponent.
Klitschko also had a rematch clause written into his contract. That said doubt remains as to whether Klitschko will take it up. Instead he may elect to retire with his head held high.
4) Tony Bellew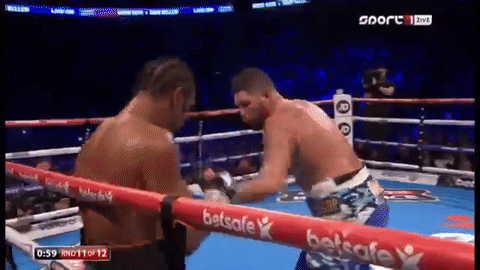 The loudmouth Liverpudlian is riding high following his unexpected win over David Haye. A potential bout between the two would serve as nothing more than a 'stay busy' fight for Joshua whilst he waited for the likes of Fury, Wilder and Parker to be free and ready to fight.
Bellew has spoken about not wanting to fight Joshua and is aware that he would be major underdog going into the fight. Even so, the bout would be big in the UK and relatively easy to make. Both fighters are signed to Matchroom Sport and have had their fights screened by Sky.
Would it be particularly popular with the public fans? No.
That said in boxing, an easy pay day can make anything can happen.
5) Joseph Parker
Parker holds the WBO heavyweight belt. From New Zealand, he's a fighter who would like to boost his profile and would be eager to face Joshua. Although Parker is an exciting and talented fighter, he has little name value in the UK or US. That said a unification bout would still be interesting for the public at large.