Many non-hardcore boxing fans will never stop complaining about the "countless sactioning bodies" in boxing. Yes, it can be difficult to memorize it all because there is a lot of various promotions and associations in boxing. It's been an issue for years and years and one tends to wonder why can't they just all work under one umbrella. The UFC is a prime example, where best fight each other on many occasions. But this is not mixed martial arts, this is boxing, a sport with a rich history and more importantly a lot more money behind the scenes. Everybody wants a piece of the pie and as long as there is a pie, boxing will always be in its status quo state.
So to help all of you new fans of the sport, here's a simple introduction of the four biggest three letter entities in boxing also known as the sanctioning bodies.
1. IBF – International Boxing Federation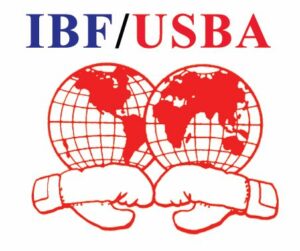 The IBF was formed back in 1983 and their headquarters are located in Springfield, New Jersey. They were somewhat unknown and not widely recognized in the beginning on the 80's. Since then have become one of the four biggest sanctioning bodies in boxing
Famous fighters with an IBF world title
Heavyweight: Anthony Joshua
Light heavyweight: Andre Ward
Middleweight: Gennady Golovkin
Welterweight: Kell Brook
2. WBO – World Boxing Organisation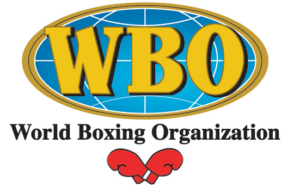 The WBO started in 1988 and is based in San Juan, Puerto Rico. Their motto is 'Dignity, Democracy, Honesty'. The title was made popular by fighters such as Chris Eubank, Naseem Hamed, Tommy Hearns and Wladimir Klitschko.
Famous fighters with a WBO world title
Light heavyweight: Andre Ward
Junior Middleweight: Saul 'Canelo' Alvarez
Welterweight: Manny Pacquiao
Junior lightweight: Vasyl Lomachenko
3. WBA – World Boxing Association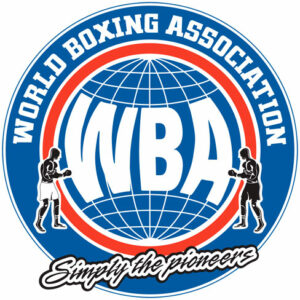 This sanctioning body was started as early as 1921 under the name National Boxing Association (NBA). In 1962 the name was changed to its current form: World Boxing Association. The WBA is especially known for its first ever sanctioned fight between Jack Dempsey and Georges Carpentier for the heavyweight title back in 1921 under the NBA banner.
Famous fighters with a WBA world title
Heavyweight: Anthony Joshua
Light heavyweight: Andre Ward
Middleweight: Gennady Golovkin
Super bantamweight: Guillermo Rigondeaux
4. WBC – World Boxing Council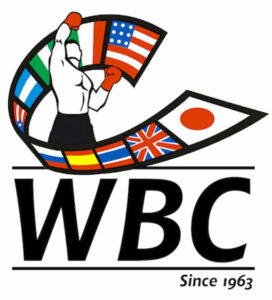 The World Boxing Council first saw light in 1963 and was founded in Mexico City, Mexico and still hold their headquarters there. The WBC title was made famous by fighters such as Mike Tyson, Muhammad Ali, Sugar Ray Leonard, Ken Norton, Marvin Haggler and Joe Frazier.
Famous fighters with a WBC world title
Heavyweight: Deontay Wilder
Middleweight: Gennady Golovkin
Welterweight: Keith Thurman
Lightweight: Mikey Garcia