By Patrik Kuitunen
First off, a thank-you is in order. Thanks to Tyson Fury for making way for the most intriguing heavyweight fight that's currently out there.
Without Fury's bizarre downward spiral towards suspension, Anthony Joshua v Wladimir Klitschko wouldn't be happening – at least not this soon.
It's the classic match-up between the experienced veteran in Klitschko and the young hungry lion that is Joshua.
The Brit's path to heavyweight boxing stardom has gone exactly according to script, almost textbook if you will.
Before turning pro in 2013, Joshua won gold at the 2012 London Olympics. Since then he has had 18 pro bouts, 18 wins and – sure enough – eighteen devastating stoppages. Joshua has the look, the swagger and most certainly the talent.
Fury mocked Klitschko
He is to heavyweight boxing what Klitschko was back in the mid-2000s. The Ukrainian known as 'Dr Steelhammer' will always be remembered as the one true heavyweight great of the previous decade.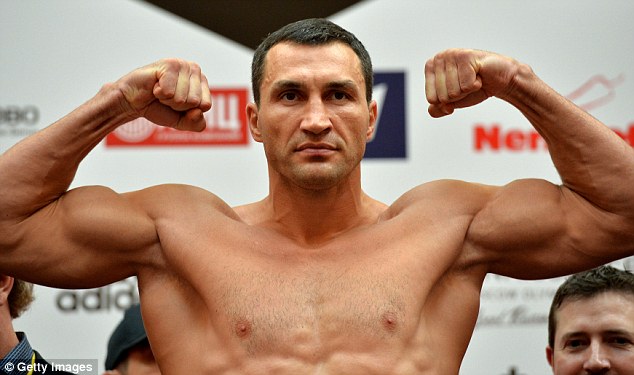 SOURCE: Daily Mail
But let's not beat around the bush. Klitschko is a professional pugilist in his 40s.
He's had 68 professional fights and suffered a humiliating loss at the hands of Fury. It truly was a sight to behold.
The battle-scarred old-timer looked his age.
He was getting out worked on the feet, he was having serious second thoughts about engaging in exchanges.
His gun-shyness cost him the fight whilst Fury mocked and cornered him with ease.
They say you are only as good as your last fight.
If that truly is the case, then 'Wlad' is in for a long one at Wembley Stadium on April 29, when WBA, IBF and IBO belts will be at stake.
Joshua's biggest test so far
Joshua is almost nothing short of a perfect heavyweight fighter. He has outstanding technical abilities to outbox his foes. He has that special kind of knockout power that the likes of Mike Tyson and Gennady Golovkin are known for.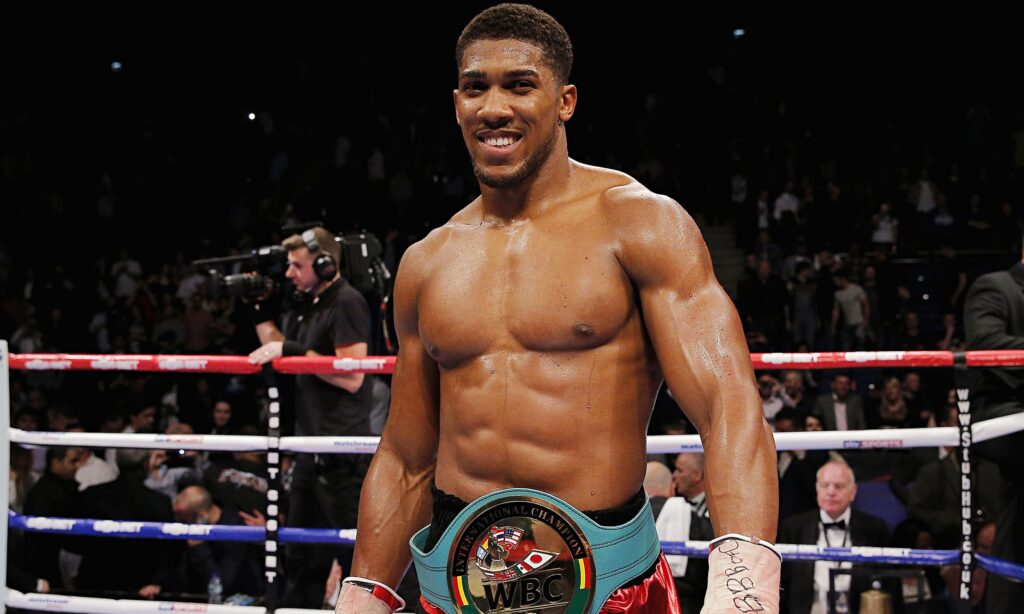 SOURCE: Rileys
He fights with the right kind of patience and aggressiveness while cornering opponents with the help of his powerhouse jab.
This, though, is Joshua's biggest test so far. For once he is facing a fighter that can match up size and skill-wise.
But as the for people who put their trust in Klitschko, their faith will be tested if and when Joshua pushes the pace and uses his superior speed and athleticism to outwork and outbox the older man.
The Ukrainian simply cannot go toe-to-toe against the threat that the 27-year old possesses.
Throughout the years, Klitschko has showcased his toughness and grit. A stoppage defeat against Joshua would signify a true changing of the guard and seal the latter's status as the new king of heavyweight boxing.
Good old Wlad might pull through and survive until the final bell, but he will not leave Wembley as the winner.