We know we'll be watching but who is actually attending the massive event that is Floyd Mayweather versus Conor McGregor?
TMZ.com has just published a list of some of the biggest celebrities who have bought a ticket to the fight. Unsurprisingly, every big name in town is attending. A-list movie stars, sports stars, richest business people, and world wide music artists.
Here are some of the confirmed names attending this mega event.
Angelina Jolie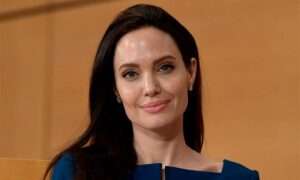 Drake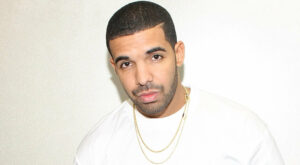 Elon Musk

LeBron James
P Diddy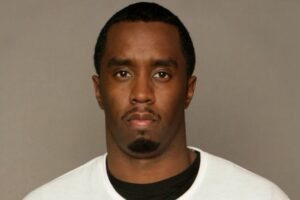 Mark Wahlberg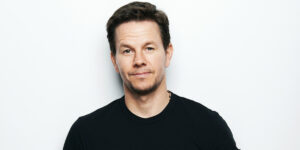 That's definitely not all. Here are some more A-listers.
Jamie Foxx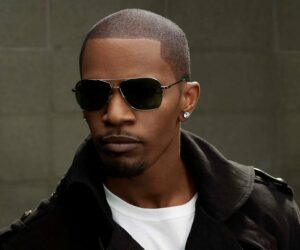 Adam Levine
Charlize Theron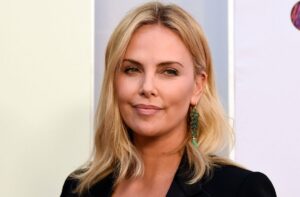 LL Cool J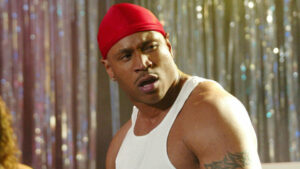 Rick Ross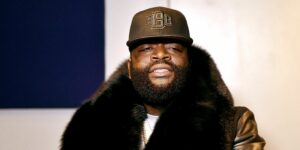 Denzel Washington
Floyd Mayweather and Conor McGregor are set to fight in just nine days at the T-Mobile Arena in Las Vegas, Nevada.
Read More:
Floyd Explains The Risks In Fighting McGregor
Conor McGregor Responds To David Haye's Video
Bellew Willing To Fight UFC Middleweight Champion